Generations Ramona
Community minded programs & activities for all ages & abilities. 
Generations Ramona Overview of Programs
The mission of all Generations Ramona program sites and facilities is to provide an inclusive, enriching, respectful environment that welcomes people of all ages, abilities, and backgrounds. We hope to provide meaningful experiences to our clients, friends, and visitors. Whether it's learning new life skills, finding the perfect products at the Farmers Market, meeting new friends, or having a safe place to go after school, we want to ensure you have an excellent experience every time you visit one of our locations.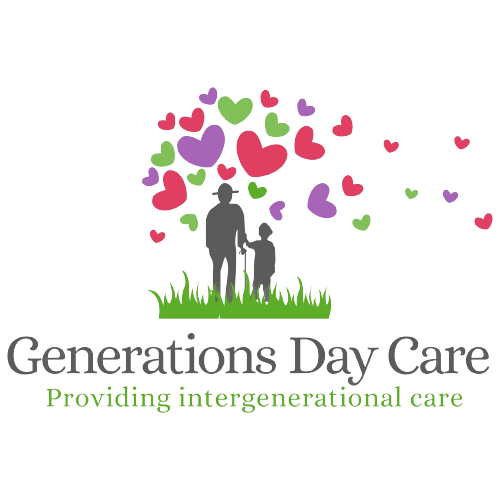 A state licensed facility & vendor of the San Diego Regional Center providing day program services to adults with Intellectual and Developmental Disabilities.
Clients learn to create handcrafted items that would be appropriate to sell at a Farmer's Market, on sites such as Etsy, at craft fairs and even as a micro enterprise.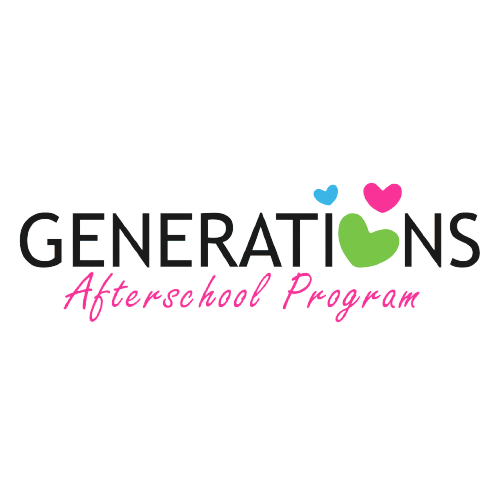 Kindergarten through 8th grade children are welcome to attend. Transportation available from some Ramona school sites. RUSD has a bus stop at our facility.
Get Involved
If you would like to get involved with any of the programs provided by Generations Ramona, please email Marcie.