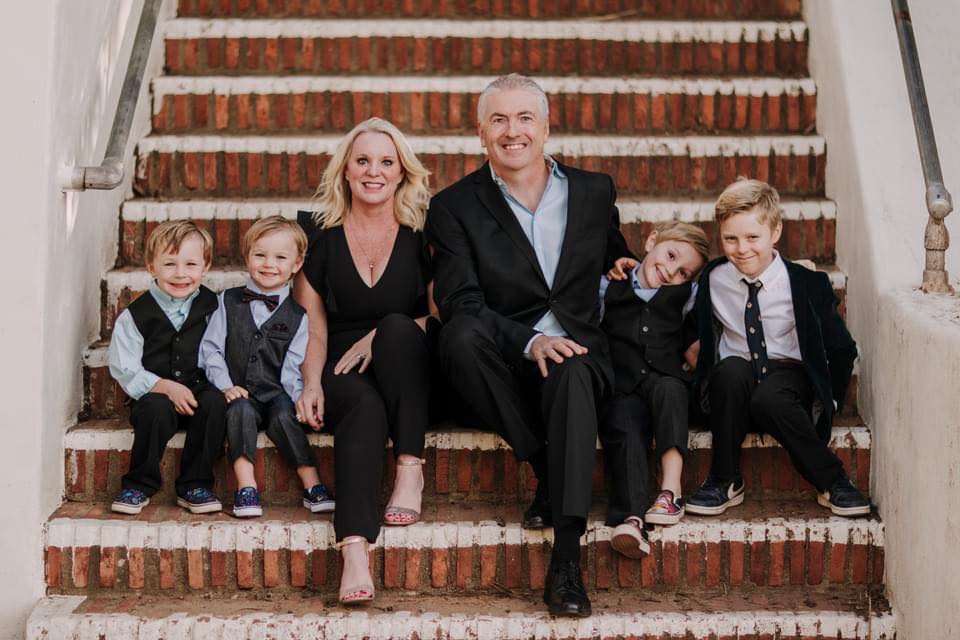 Marcie graduated from Miami University in Ohio with a degree in Social Work. Throughout her career, Marcie has worked with hospice patients, elderly clients, and adults with Intellectual and Developmental Disabilities. Born and raised in Ramona, Marcie is passionate about providing meaningful, enriching opportunities to the people in her community. Marcie loves farm animals, gardening, and hiking.  Outside of work, Marcie and her husband, Dave, are busy raising their four sons.
The mission of all Generations Ramona program sites and facilities is to provide an inclusive, enriching, respectful environment that welcomes people of all ages, abilities, and backgrounds. We hope to provide meaningful experiences to our clients, friends, and visitors. Whether it's learning new life skills, finding the perfect products at the Farmers Market, meeting new friends, or having a safe place to go after school, we want to ensure you have an excellent experience every time you visit one of our locations.
Get Involved
If you would like to get involved with any of the programs provided by Generations Ramona, please email Marcie.