Friends of Generations, Inc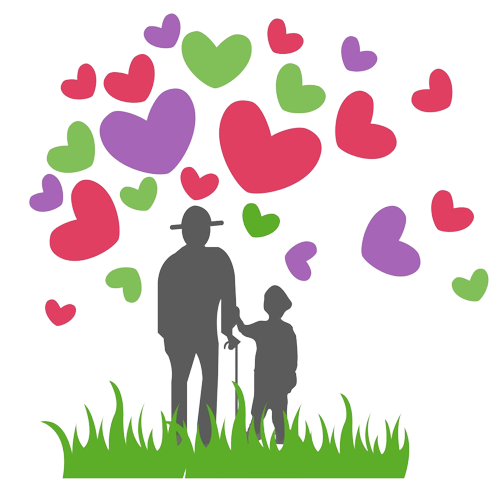 Friends of Generations, Inc is a registered 501(c)3 non-profit organization. The non-profit has two main goals:  To fundraise for the benefit of the adults enrolled at Generations Day Care. Funds are used to purchase new materials, equipment, and other items needed to maintain an up-to-date facility. The second initiative is to provide scholarships and offset fees for the Generations Afterschool Program and summer camps. The organization hopes to provide after school scholarships for 25 children annually, thereby giving low income children access to a safe place to go after school. If you would like to make a tax-deductible donation to this organization, please click the button below.
Get Involved
If you would like to get involved with any of the programs provided by Generations Ramona, please email Marcie.