Generations Day Care
A state licensed facility & vendor of the San Diego Regional Center providing day program services to adults with Intellectual and Developmental Disabilities.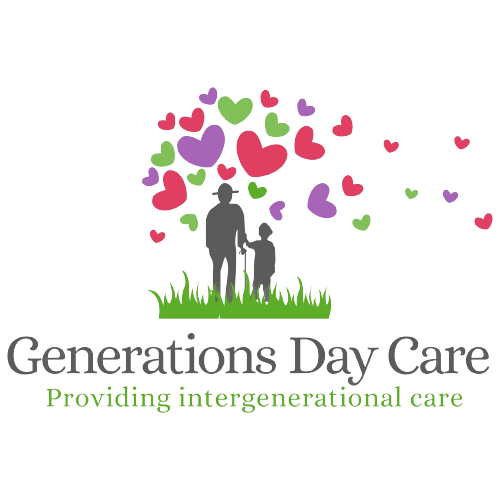 Welcome to Generations Day Care!
Generations Day Care is a State licensed facility and vendor of the San Diego Regional Center. This program is vendored as service code 510 through SDRC. We provide day program services to adults with Intellectual and Developmental Disabilities (I/DD).
License # 374604553
Hours
Monday – Friday 6:30 AM to 6:00 PM
It's wonderful that my son has a schedule, varied activities, purpose to his day and some fun along the way. J.U.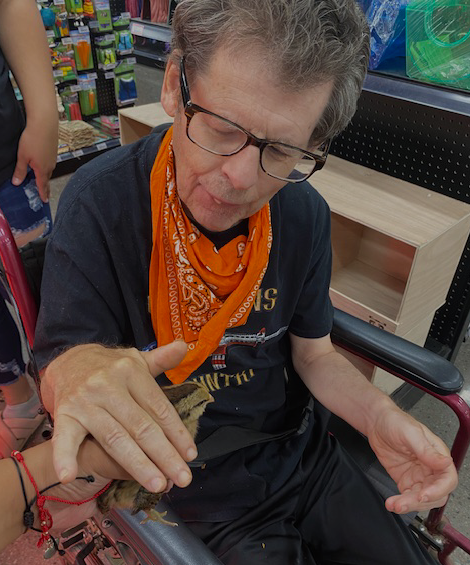 Laughter is timeless. Imagination has no age. Dreams are forever.
Generations Day Care in Ramona
​Generations Day Care is located in Ramona, our facility is on a sprawling property that boasts farm animals, a basketball court, grassy areas for relaxing with friends, a small garden, and  bright, inviting classrooms where clients engage and interact with their peers, staff members and visitors. We have a 1:3 staffing ratio, ensuring small group sizes and personalized care and attention. We are able to provide transportation to and from program as well as to outings around town and throughout San Diego County.
Our clients participate in meaningful activities that promote practical life skills, independence and community engagement. This may include: cooking, gardening, art and music, physical fitness and exercise, personal safety, and volunteering in the community. We also routinely work on money management, stranger danger, emergency preparedness and communication skills. We individualize our activities to meet the goals and interests of each client and put an emphasis on community immersion, including volunteering, attending off-site events, and hosting activities for friends and families at our facility. 
A large percentage of the staff at Generations Day Program is bilingual in Spanish and can communicate proficiently with clients who wish to speak Spanish as their primary language 
At this site, we are able to assist clients with personal care, such as: toileting, eating, changing clothes and other activities of daily living. 
Tailored Day Services (TDS) Generations Day Program is also vendored to provide Tailored Day Services, which allows for 1:1 coaching and meeting individual goals and interests, such as: job skills training, continuing education, physical fitness, community outings, volunteering, and practicing skills that promote independence 
Out of Home Respite: Generations Day Program is vendored to provide out-of-home respite to clients ages 18 and over. These hours are provided two Saturdays per month and one Friday night. We accept Regional Center respite hours and private pay for these services. Please contact us for respite schedules and more details.
Get Involved
If you would like to get involved with any of the programs provided by Generations Ramona, please email Marcie.